At the end of the day it's about the growth of your company, the Income you're products are generating and getting eyes to the masses. Whether you own and operate a small restaurant, produce a few million dollars in sales with products or a nationally recognized brand I'm excited to produce content for your customers that you are proud of!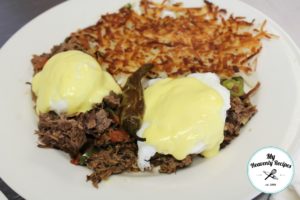 SERVICES OFFERED
Facebook Page Scheduling – I have successfully completed the Moolah Marketing Facebook Course. In fact, I grew my page from 3,000 in September 2016 to nearly 41,000 in August 2017 with very little money invested. Growing your online presence with Facebook is a way to fill seats in a restaurant during slow hours, allow parents to see the latest toy craze and communicate with your brand directly.
Lifestyle Photos – One of the biggest issues I see with marketing today is small companies not hiring out a professional to photograph their products in real life. Stop putting your pair of sneakers on a desk and snapping a pic to put out on social media. People wear shoes on their feet and want to know what they will look like on. By allowing your potential customers to see how and where they will use your product will generate more sales.
Restaurant Photography – Professional imagery of the food and beverages served in your restaurant is crucial to being successful. Stop snapping cell phone pictures and throwing them up on social media, because they aren't good. You are in fact turning customers away. Allow Marci to come into your restaurant and photograph your top selling dishes and beverages within the walls of your restaurant. Show your potential customers the food within the atmosphere and sell more!
Video Production – Video is huge right now. Not to mention I LOVE creating and editing videos! Whether a Mom wants to cook a new recipe for her family, a Grandmother wants to learn more about the latest toy or the locals want to know what the restaurant's menu looks like video will sell what you have to offer!
Feel confident in knowing that Marci has worked with several brands over the past year and building relationships with the following brands:
To get started with your free consultation simply email Marci at Marci@MarciLoehner.com or call Marci at 513.293.0617.